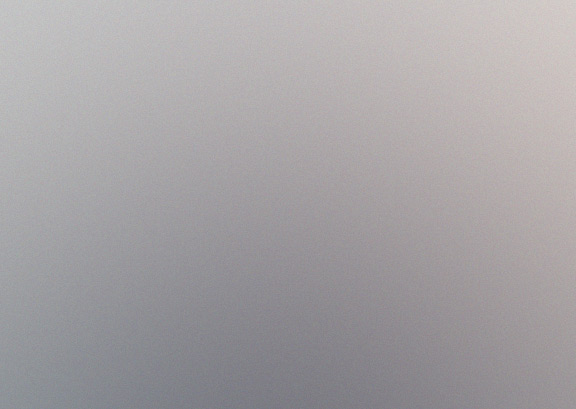 Many AA groups meet here daily.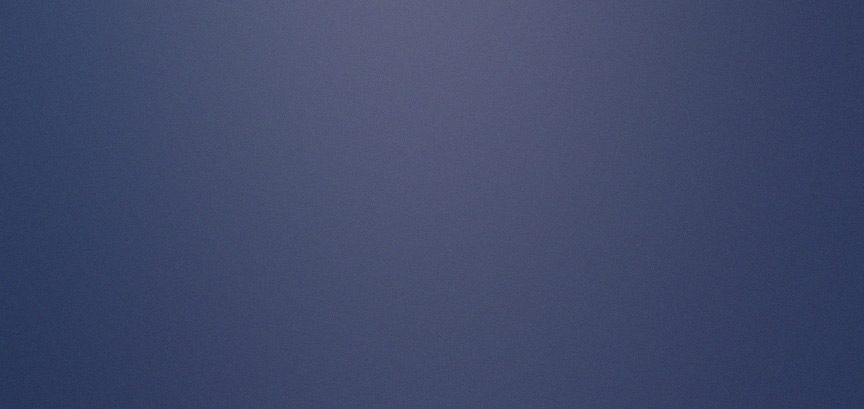 Events
Board Meeting - First Sunday of every month at 1:30PM
Semi-Annual Member Meeting - 1:30PM Sunday, January 12, 2020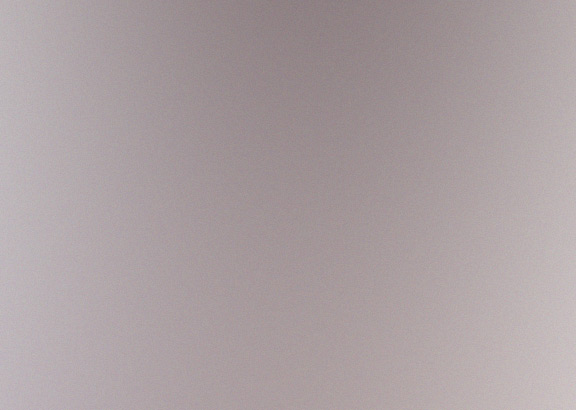 Pay Dues or Donate
You must provide your name or key number to have your account credited.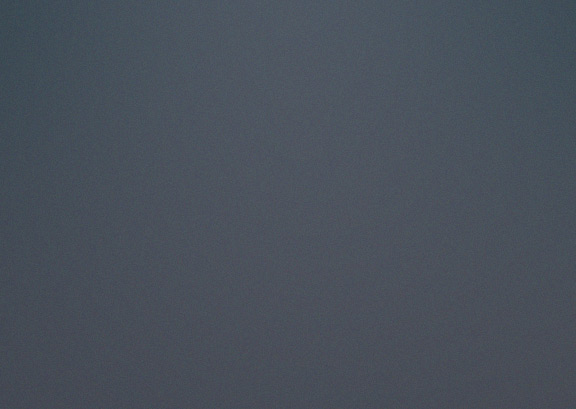 Rent Meeting Space
We have open meeting slots for AA and Al-Anon groups. Rent is $15/meeting and includes all coffee supplies, a storage locker, and 2 keys. Contact us for details.
Monday 8PM
Tuesday 8PM
Friday 8PM
Saturday 8PM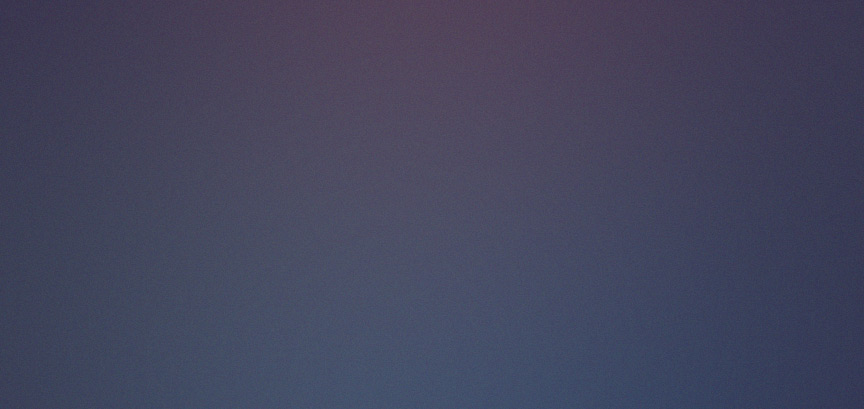 Club History
Founded as the Alanon Club of Greensboro in 1949, we have been The Unity Club of Greensboro since 1982.
Address
918 Glenwood Avenue
Greensboro, NC 27403